Your Security is our
Singular Focus™
At Singular Security we offer custom-tailored "cybersecurity-as-a-service" options that fit your business's current needs, goals, and budget.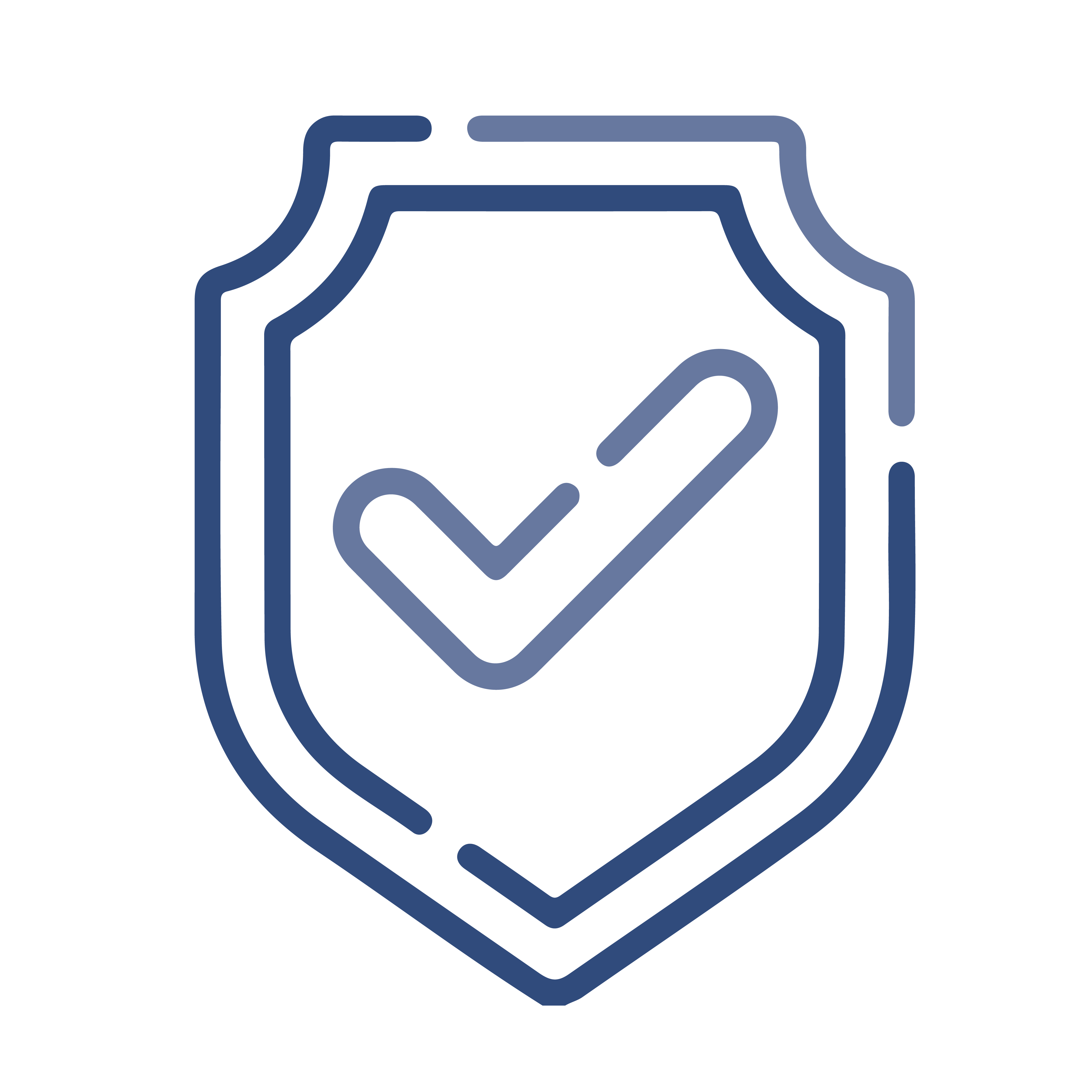 Compliance Ready
Being compliant with mandated standards requires an expertise of its own.
Our experts have the knowledge it takes to identify gaps in your control requirements and the experience necessary to build a program that bridges those gaps for your company specifically. Compliance is not a guessing game. You will be confident in the compliance readiness of your company.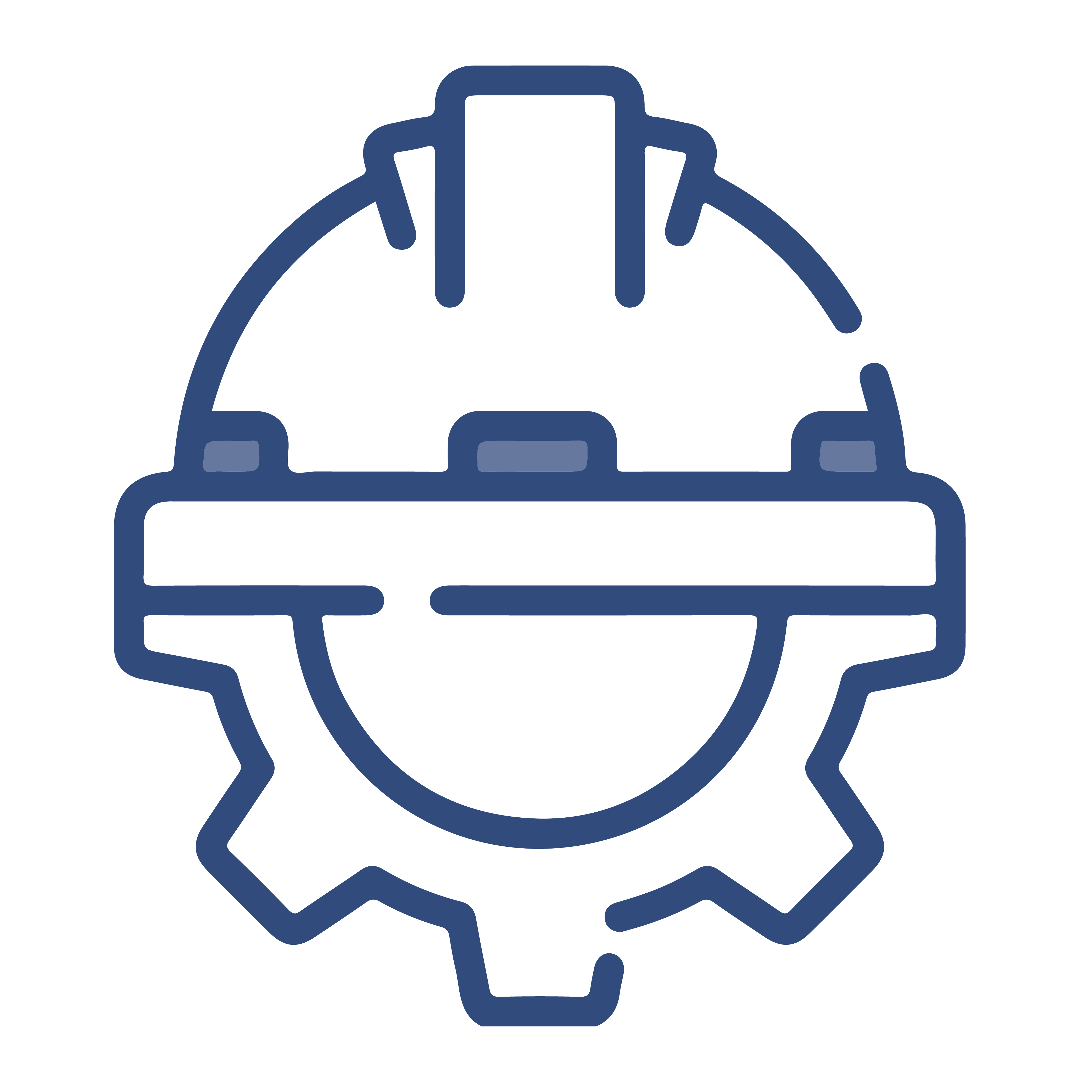 Incident Ready
Smart companies know that security incidents are a matter of 'when' and not 'if'.
We minimize your risk and mitigate your exposure through a carefully selected assembly of services and products that provide continuous monitoring, advanced analytics, and incident response tools. These tools are hand-tailored to match the needs specific to your industry, size, scale, business case, and regulatory framework.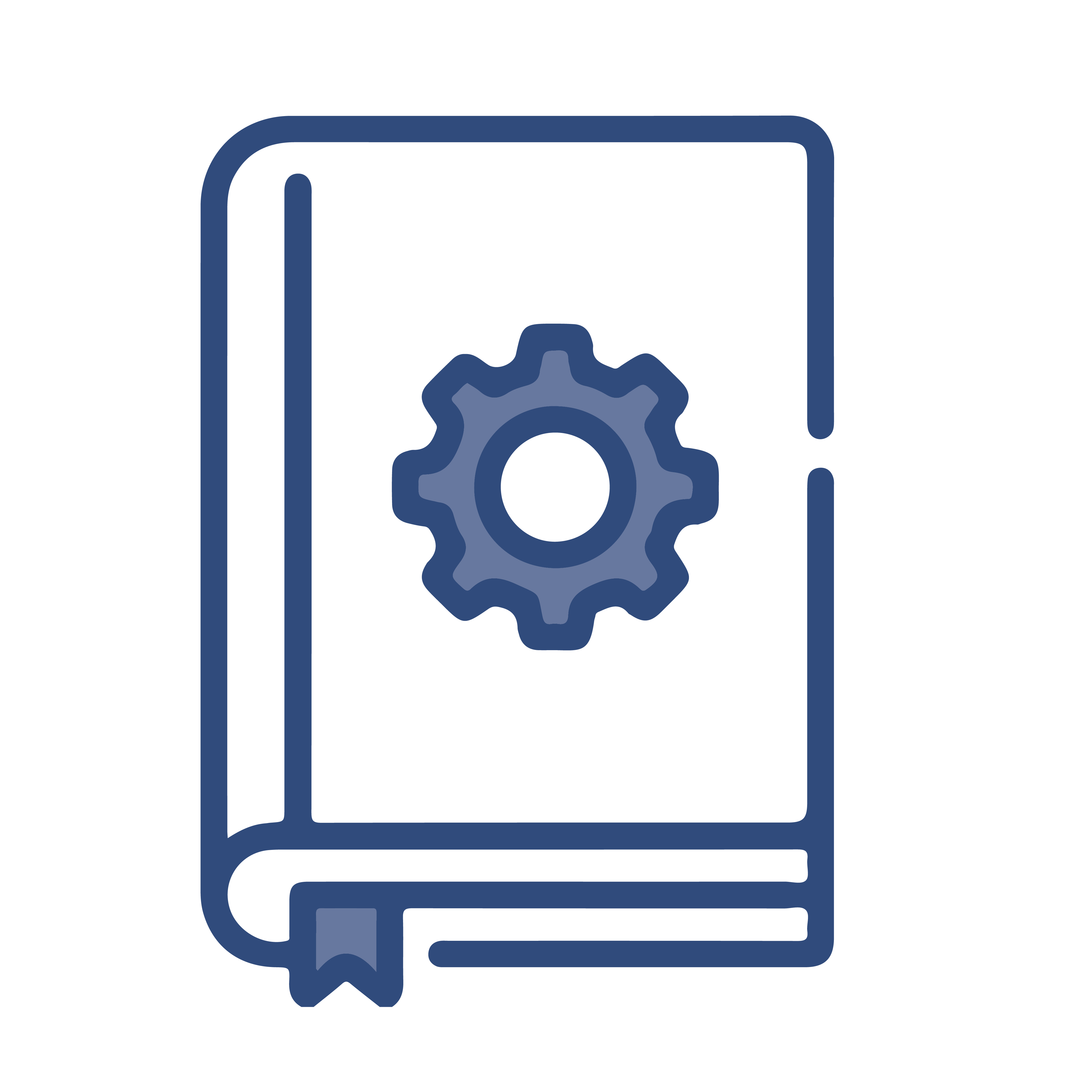 Audit Ready
Through training and precisely implemented analytics platforms, we will keep your organization informed and confident in its security practices.
Forewarned is forearmed, and that is as true of audits as it is of incidents. By partnering with us, cybersecurity will not be a blackbox of worry and doubt. Your company will be secure and audit ready, and you will understand exactly why.
Strengthen Your Cybersecurity Strategy with a vCISO
Our vCISOs provide cybersecurity leadership and strategic guidance to your organization. They can help you reduce the risk of a cyberattack and minimize the impact if one occurs.
At Singular Security, our vCISOs are responsible for managing your cybersecurity program and ensuring that it aligns with your business needs and budget. This includes assessing risk, developing policies and procedures, implementing security technologies, training staff on cybersecurity best practices, and promoting a security-minded culture.
The expert guidance and advice they provide on cybersecurity will help you build trust between your company and your stakeholders, including customers, investors, and regulators.
We understand that cybersecurity is not about paranoia. Its business value is in opening doors to contracts and projects through proving diligence and compliance that fits your company's unique position in the market.
Cybersecurity is a process that requires a singular focus on awareness and readiness.
And it isn't just about the ever-evolving threats to your information, hardware, and business. It's about staying vigilant and compliant so you're always ready for that next contract, that next project, that new direction your business needs to head.
Your business is your expertise.
It should be your focus.
Your security is our expertise.
By partnering with us, you can let your security be our singular focus.